My family and I were originally planning to take a trip to Disneyland last weekend, but then we had to cancel it a few days before the actual trip when it was announced that the park will be closing for the rest of the month due to the coronavirus that's spreading over California. Then just this week, all school districts in my home area had announced that they will be closing down for a full month until reopening after Spring Break because 2 residents have been identified to have the virus and are currently in quarantine. It's a well known fact that the coronavirus is a worldwide pandemic, so let's discuss what it is, how it's impacting the gaming industry, and how to prevent yourself from getting infected by it.
The coronavirus, or COVID-19, is a new strain of virus first discovered in 2019. At first, it wasn't previously identified in humans, but it then started to appear in them by 2020 during flu season. The infection started around southeast Asian territory, and it has now been spreading across the globe by tourists. Without taking an infection test, it's difficult to find out if you do have the virus, but there are signs to tell if you're infected, which include respiratory symptoms, fever, cough, shortness of breath and breathing difficulties. Severe cases from infection also include pneumonia, severe acute respiratory syndrome, kidney failure and death. People who are most vulnerable to the virus are young children, the elderly, and those with weak immune systems. Anyone who isn't one of the three categories are safe from having any severe cases listed above and will recover overtime; however, they can still spread it to any healthy person even if they're unaware that they have the virus within them. And that's what makes it dangerous to the public.
Various chain stores, districts, and theme parks have been temporarily closing their doors to the public and movie studios postponing their productions and delaying film releases in response to the pandemic, but we're focusing on how it's affecting the gaming industry. The biggest impact it caused was the cancellation of E3 2020, which is where all gaming companies show off their biggest upcoming titles hitting stores this year or the next. Some people thought E3 was dying anyway due to the current state of gaming and the rise of digital directs, and the coronavirus was the final straw that broke the camel's back. Meanwhile, other gaming conventions such PAX and Gamescom have yet to announce their own cancellations. Other impacts in the industry include slower game development and temporary postponements to gaming tournaments such as Smash World Tour.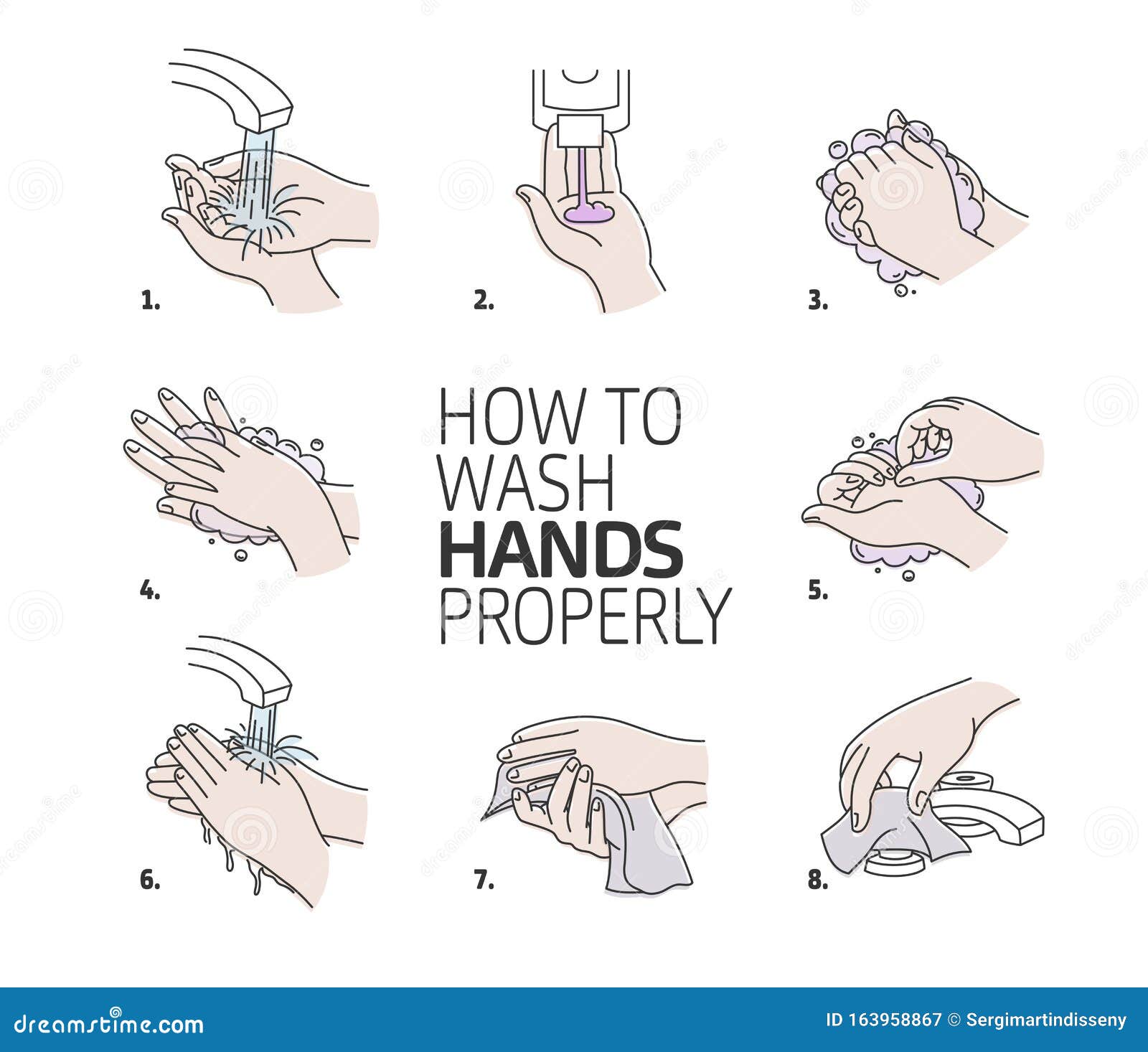 We've discussed the origins and impact of the coronavirus, so how do you keep yourself from getting infected by it? There are three solutions to help you with that. The first solution is to constantly wash your hands. Wash them after touching anything you came in contact with, including your own pets. I would also recommend using regular soap because hand sanitizers can negatively affect your health as it contains chemicals that makes you more vulnerable to other diseases (see video below).
The second solution is to keep your hands away from your face. Because it's full of various bacteria such as acne, the coronavirus is no exception either. This is to keep your hands from getting infected again and accidentally spreading to someone by any physical contact. Speaking of which, the third and final solution is to stay away from large crowds. This is to prevent the infection from spreading further. Your home is your only safe space from the pandemic until a cure is readily available in the future. Please be careful and have a safe St. Patrick's day.