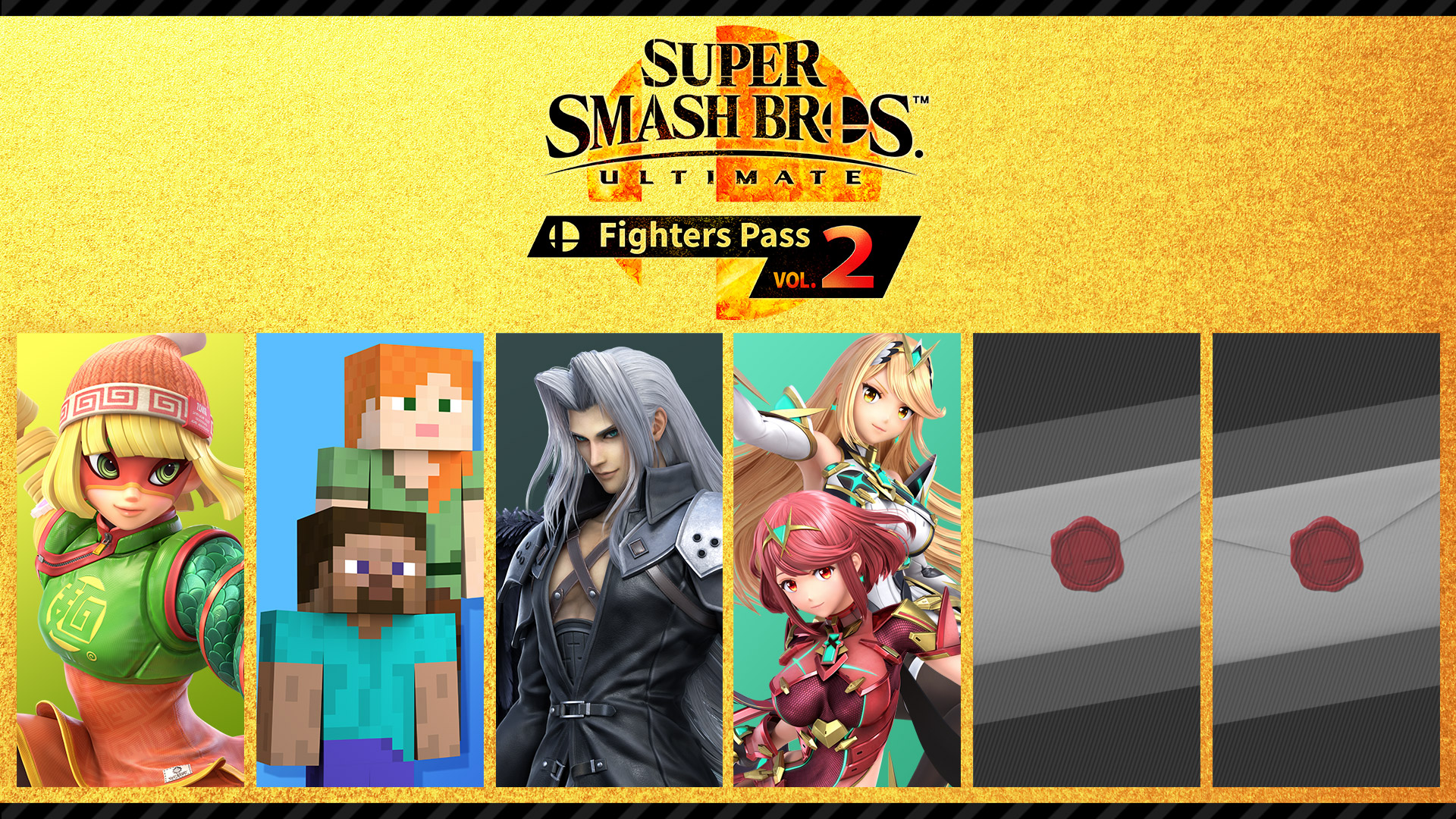 Apologies for the hiatus, for I was busy with work and Astral Chain (great game btw, though it ended really abruptly). This article was meant to be made after Pyra and Mythra were released as our latest DLC fighters for Super Smash Bros. Ultimate and before the beginning of E3 2021, where everyone's sure the next fighter is scheduled to be revealed at. Hardcore fans who have been following the news since its first teaser reveal back in March 2018 noticed something about the character choices for Fighters Pass 2. All 4 (5 if we count Mythra) characters are meant to tie up loose ends on some of the criticisms towards the roster. It's almost as if this pass is like a redemption arc, which could help narrow down who the final 2 fighters will be.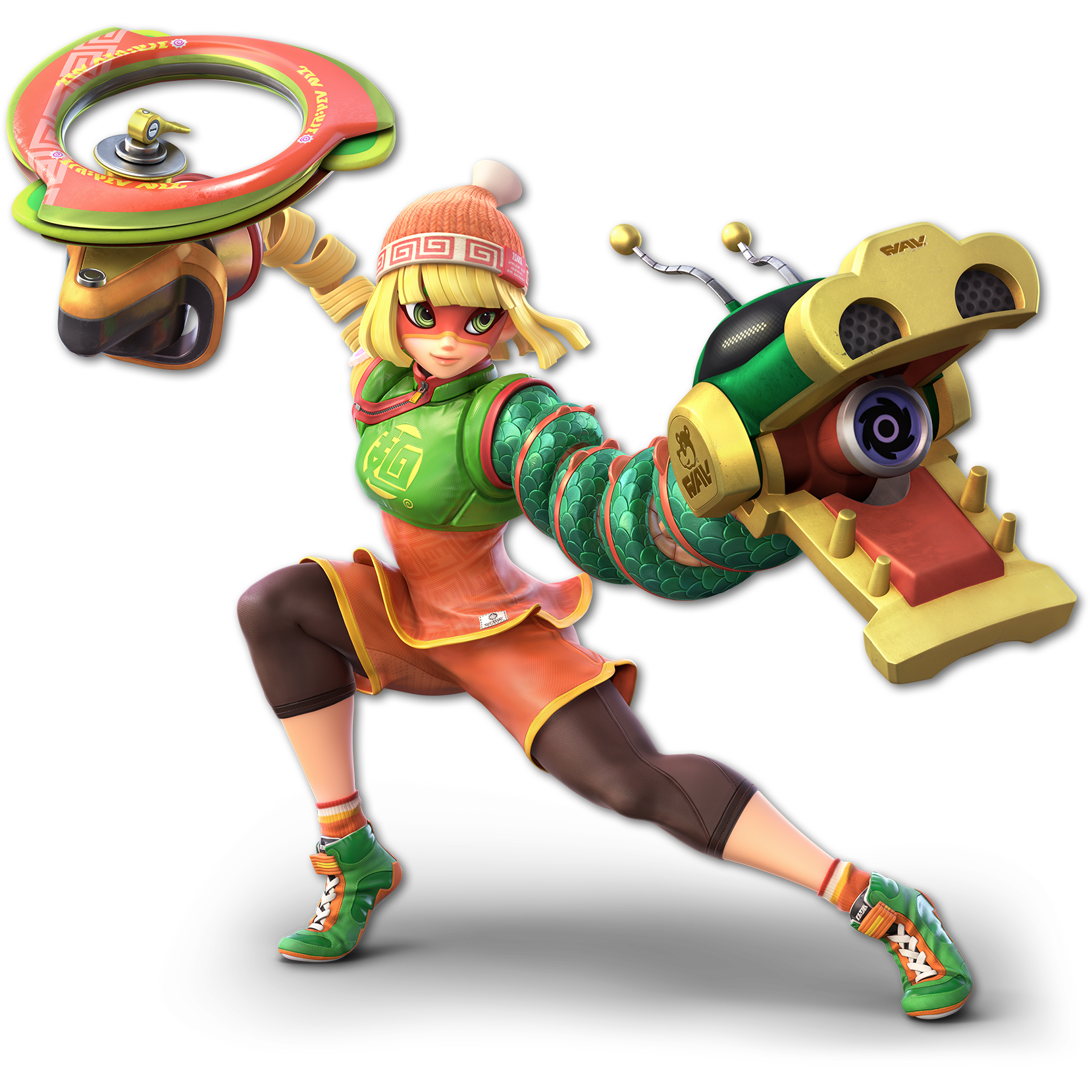 Let's begin with both Min Min and the two aforementioned Aegis Blades. Masahiro Sakurai has explained in a previous interview on how the lack of an ARMS character and a Xenoblade 2 character in the base roster was due to bad timing. The roster was finalized before both games came out, meaning they've missed their chance, so to make up for it, we were given a Spring Man assist trophy and a bonus Rex Mii costume for purchasing the first Fighter Pass. When the second pass was greenlighted, he decided to include an ARMS character and XC2 character. Min Min was chosen upon request by ARMS producer Kosuke Yabuki, and while Rex was planned alongside Pyra and Mythra, he was yet again shafted when there were technical issues regarding their Driver & Blade gimmick.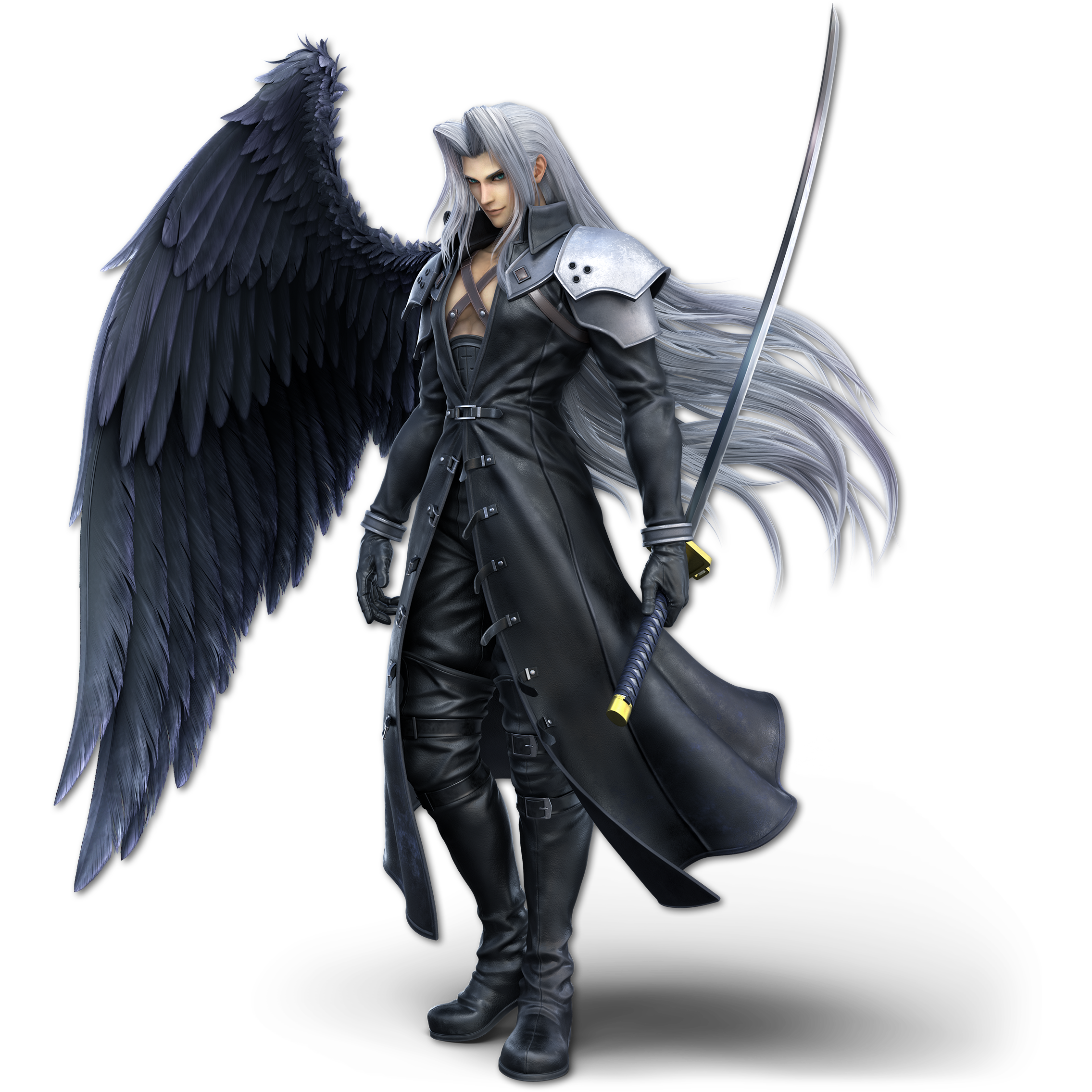 Final Fantasy VII use to be a meme for having the worst representation in Smash Bros. history, having only the same 2 songs from the last Smash game and zero new content in the base game of Ultimate. Even Dragon Quest, despite being owned by the same company as FF, had more content prior. There have been rumors about how Cloud was almost cut from the initial roster because of Square Enix, explaining the lack of new content. A educated guess could be made that in order to keep Cloud in the base game, they would add in Sephiroth as DLC and bring in the missing FFVII content fans were begging for. Now FFVII is one of the more decently repped games in Smash, much to the dismay of fans of other FF titles.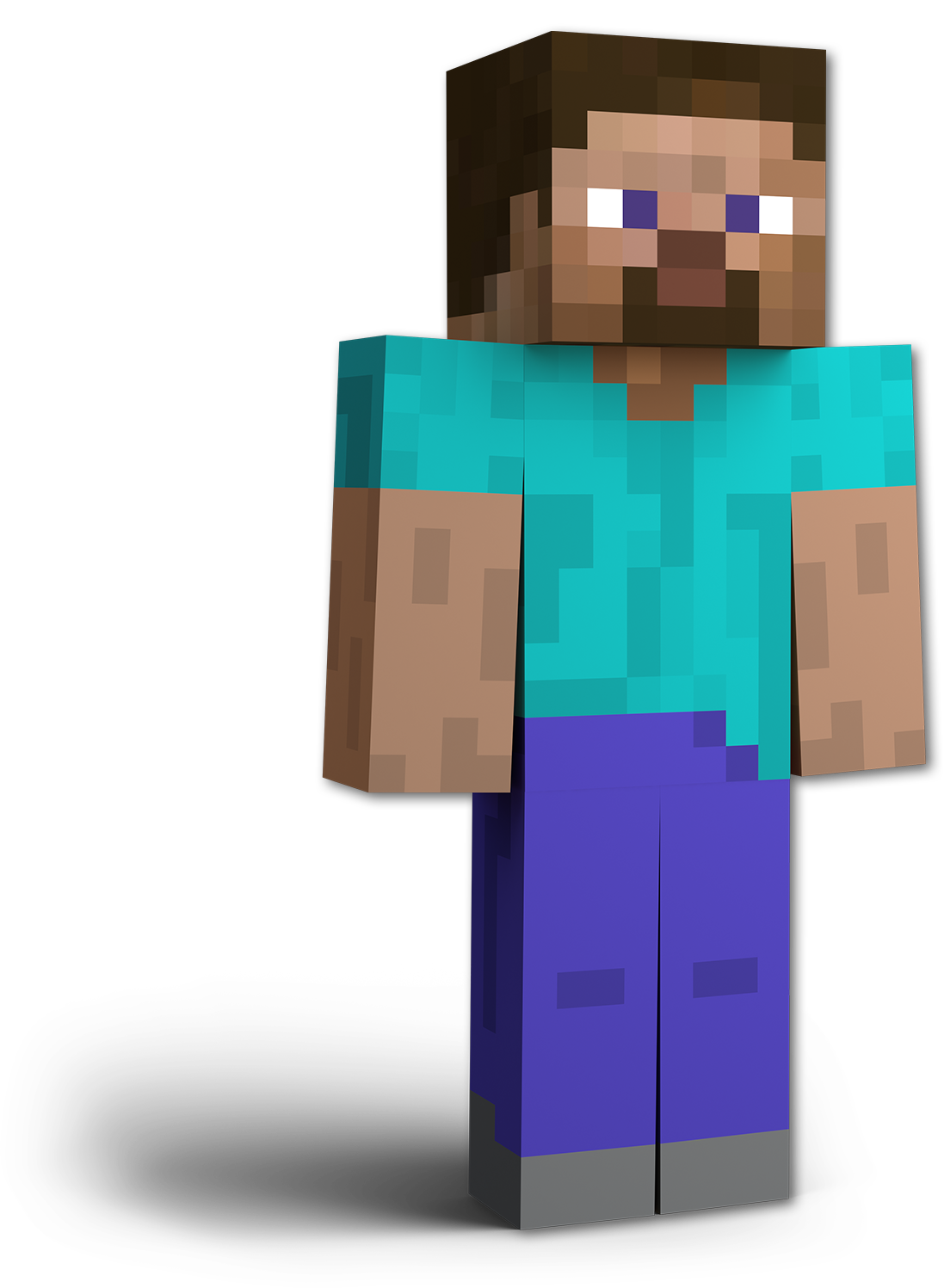 Steve is the most debatable for this speculation since Minecraft is the only new IP that wasn't represented in the base game prior. However, it's been revealed by former Minecraft production director Daniel Kaplan that negotiations to get Steve in Smash went as far back as 5 years (meaning 2015 at that point in time). Steve has one of the most complex movesets for someone with such a simplistic design, so it's understandable as to why he's been held off for DLC, where the development team are given enough time to work on him.
We now know that the first 4 to 5 characters were either considered or negotiated for Smash, allowing us to guess who might be the final 2 fighters to complete the DLC pass. Will Zelda get a brand new character since Brawl to celebrate its 35th anniversary? Will Sonic finally get a second rep after being solo for 3 games in a row? Will Rayman finally get promoted after first appearing as a trophy in the last game and now a spirit in this game? Or will Sakurai go even further beyond and include someone like Ayumi Tachibana, who was once considered all the way back in Melee?